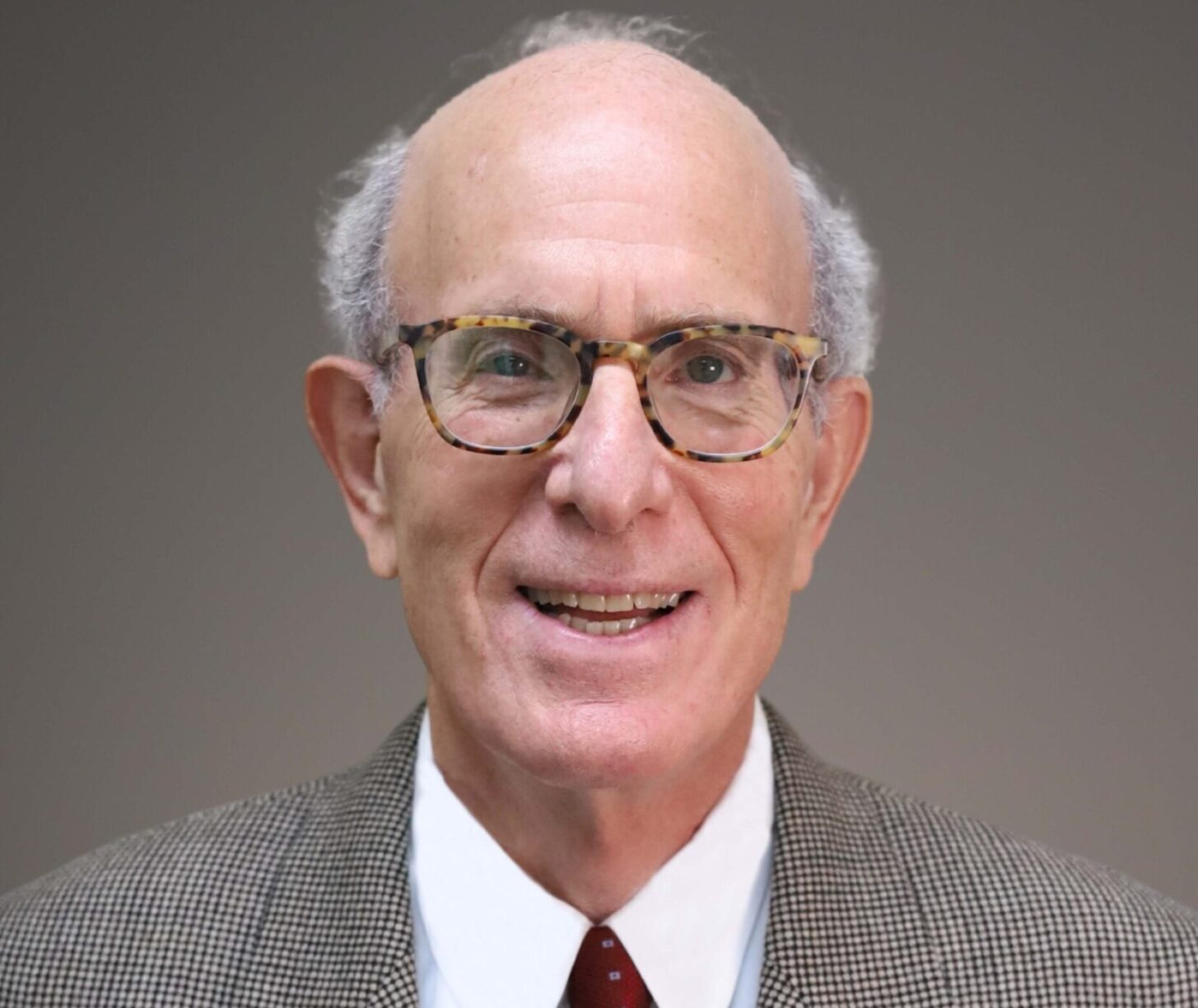 Dr. Braunstein has been working and treating patients in Lake Wales area since 1983 and continues to be an important part of the community. He has now joined the Florida Eye Specialists and Cataract Institute team, giving his patients direct access to additional eye care specialties not previously offered at his clinic. Under his care, patients can expect quality eye care and have their vision needs treated in a family-oriented and compassionate environment. Dr. Braunstein treats complex eye conditions with a number of different procedures and services. He has a passion for treating ocular disease and he is dedicated to his patients and creating a family-friendly environment.
Dr. Braunstein Specialties
Under Dr. Braunstein and the rest of the team at the Lake Wales location, patients can get state-of-the-art vision care and treatment for a number of different eye conditions.
Cataract Surgery
Cataracts are one of the most common conditions treated at Florida Eye, and with the highly skilled and trained surgeons, patients can trust their treatment. Even though cataracts are a common condition, the clouding of the eye lens can cause vision problems over time. Night driving gets harder, vision gets blurry, and colors get dim. Cataract surgery can help fix this and restore eyesight. During surgery, Dr. Braunstein will take out the lens that has cataracts and replace it with a clear lens in order to give a patient better eyesight. Dr. Braunstein has experience with using standard, toric, and multifocal lenses for cataract surgery.
Diabetic Retinopathy
Diabetic retinopathy is the leading cause of blindness and the most common diabetic eye disease. It develops due to long-term diabetes or changes in blood sugar levels. While many people won't develop the condition until they have diabetes for 10 years, changes to the vision are subtle at first. With regular eye exams, early detection is possible so that patients may not need treatment and can monitor blood sugar levels to prevent progression.
Macular Degeneration
For adults over the age of 65, macular degeneration is the leading cause of vision loss. Florida Eye is one of the leading centers for macular conditions, and with highly skilled doctors, such as Dr. Braunstein, patients can get treatment.
Glaucoma Treatment
Glaucoma caused by high pressure inside the eye can lead to irreversible blindness. Changes to vision can be subtle, which is why regular eye exams are so important. Anyone can develop glaucoma so early detection and treatment can help make sure that you protect against vision loss. Treatment for glaucoma includes laser trabeculoplasty and laser iridotomy.
Eyelid Surgery
Eyelid surgery, also known as blepharoplasty, is now the most popular facial procedure after nose surgery and shows the importance of the eyelids have in overall appearance. This surgery is done to improve the appearance of the lower and upper eyelids by tightening tissue and muscles and removing excess skin and fat. Highly trained physicians perform the procedure on both women and men to give them a more refreshed, young look that improves the overall appearance of the face.
Cornea Care
There are different conditions related to the cornea, including corneal dystrophy, keratoconus, and allergic and inflammatory conditions. If the cornea is damaged, swollen, or scarred then light can't focus, vision can become blurred, or you could develop a glare. Dr. Brunstein and the team have advanced diagnostic capabilities and treatment options for cornea diseases.
Cornea Transplant
Cornea transplants may be needed to relieve pain, improve eyesight, or treat severe damage or infection. An option for cornea transplant includes penetrating keratoplasty, which is a full-thickness transplant.
In-Office Laser Treatment
Dr. Braunstein can treat a number of different eye conditions with in-office laser treatments, including laser retinal treatment and treatment for eyelid lesions, both malignant and benign.
Primary Eye Care
Comprehensive eye care is important for patients of all ages, and at Florida Eye you get highly experienced and trained doctors that can diagnose, treat, and prevent conditions like glaucoma, cataracts, myopia, and everything in between, no matter what stage of life you are in. You may need an eye exam every one to three years depending on your risk for various eye conditions. Even if you think your eyes are healthy, you still need regular visits to the eye doctor to find any problems that could be treated early to prevent vision loss.
Why Choose Florida Eye Specialists and Cataract Institute Lake Wales Location
Florida Eye is a recognized leader within the Tampa Bay community for eye care. Patients are treated like family, and with state-of-the-art technology and the best physicians, you can trust that you will get the eye care you need.
If you need an eye doctor in Lake Wales, contact Florida Eye Care and Cataract Institute for an appointment to be treated by top-notch physicians, including Dr. Braunstein! Or call our Lake Wales location today at (863) 676-7624!