Dilip Rathinasamy, MD
(Dr. Samy)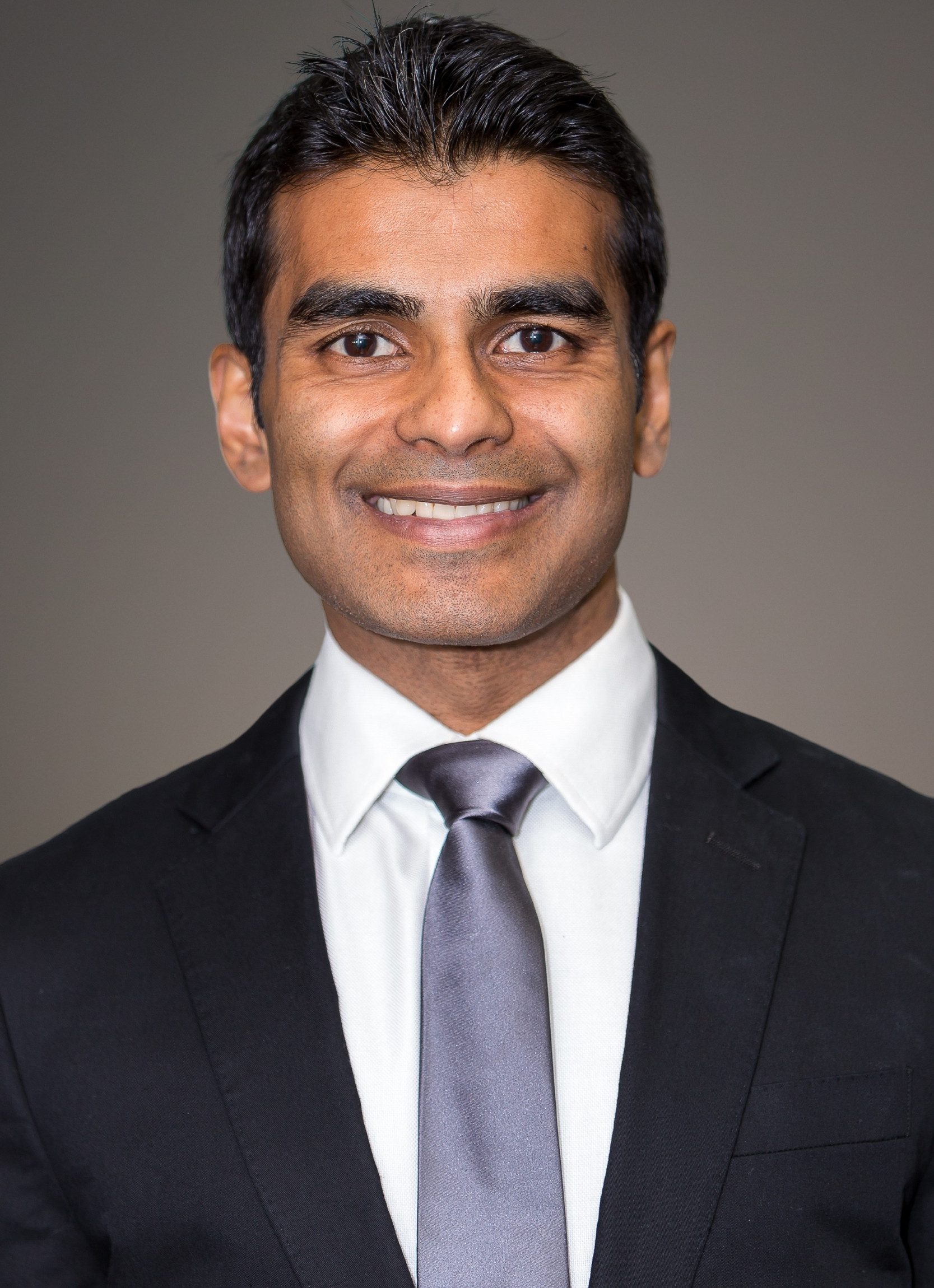 Link to item
Dilip Rathinasamy, better known as 'Dr. Samy', received his Bachelor of Science in Biology from the University of Miami. He attended medical school at the University of South Florida and completed his internship in Newport News, Virginia before returning to the University of South Florida for his Ophthalmology residency. Dr. Samy specializes in cataract surgery. Using the latest techniques and technology, such as laser-assisted cataract surgery and advanced lens implants, Dr. Samy is able to restore vision in his patients and allow them to participate more fully in life. Dr. Samy also enjoys serving as an Affiliate Assistant Professor for the USF Residency program helping residents learn and hone their skills as new cataract surgeons.

"I had a huge shock when getting diagnosed with cataracts at age 36, but Dr. Samy and his whole staff made the process so smooth and stress free. The expertise, professionalism and kindness everyone showed during the process was amazing. He did surgery on both eyes and although I'm only a few days post-op, I've never seen better. You'll be in amazing hands with Florida Eye Specialists!!"

Tiffany B.
"I could not be more pleased with my experience here. Dr. Samy did a fantastic job with my cataract surgery. The techs and staff are kind and helpful. Every thing went smooth and quick. I experienced no pain whatsoever and my new vision is no less than spectacular! I am very pleased!"

John S.
"I could not be happier with Dr. Rathinasamy and the staff at Florida Eye Specialists and Cataract Institute! Everyone is friendly, professional and thorough. I had cataracts removed in both eyes and am so happy with the results! I highly recommend Dr. Rathinasamy!"

Sandy Z.