Cosmetic & Functional Surgery
(Eye, Face & Neck)
CALL TODAY! (813) 654-4010
Eyelid Lesions (Benign and Malignant) – Early detection and treatment are crucial when skin cancer develops, especially when skin changes occur in delicate areas near the eyes. We specialize in early diagnosis, removal and reconstruction of facial cancers. If you notice a new skin abnormality, you should not wait to have it evaluated by a professional.
Reconstruction After Cancer Resection – We work in conjunction with many Dermatologists and Mohs surgeons to reconstruct around the eye. Trust your face with no one other than a trained oculofacial surgeon.
Pixel Perfect™ (Laser Skin Resurfacing)
CO2 Skin Resurfacing
Pixel Perfect is a revolutionary skin resurfacing treatment from Alma Lasers that offers you the chance to look younger and let your inner radiance be free.
With Pixel Perfect you can:
Smooth out acne scars
Clear years of sun damage such as:

Age Spots
Fine Lines
Wrinkles
Pixel Perfect works by creating thousands of microscopic perforations while leaving the surrounding tissue intact. This allows for very rapid healing. Pixel Perfect technology delivers the laser's therapeutic energy fast, shortening your treatment time without sacrificing its benefits. If your skin looks older than you want it to, you're probably a candidate for Pixel Perfect. The best candidates take care of their skin and are in good health with moderate sun damage.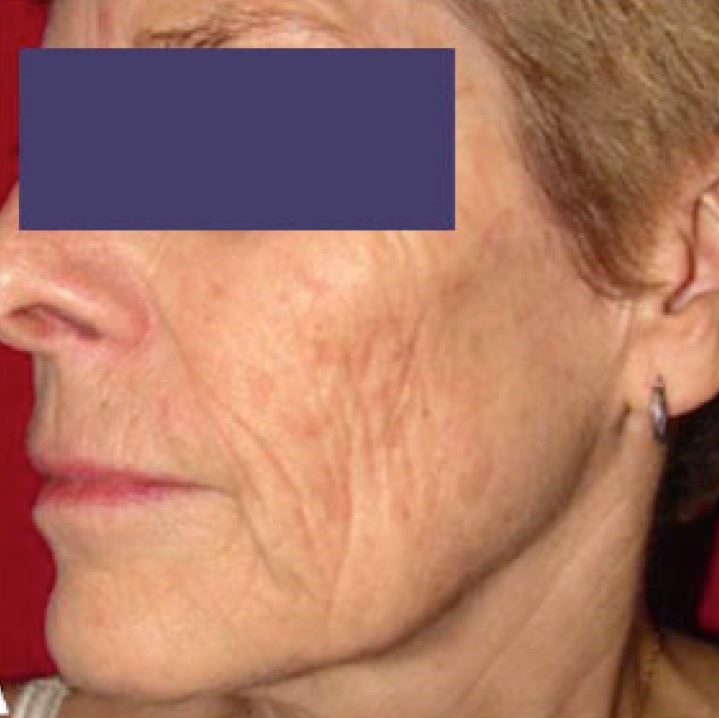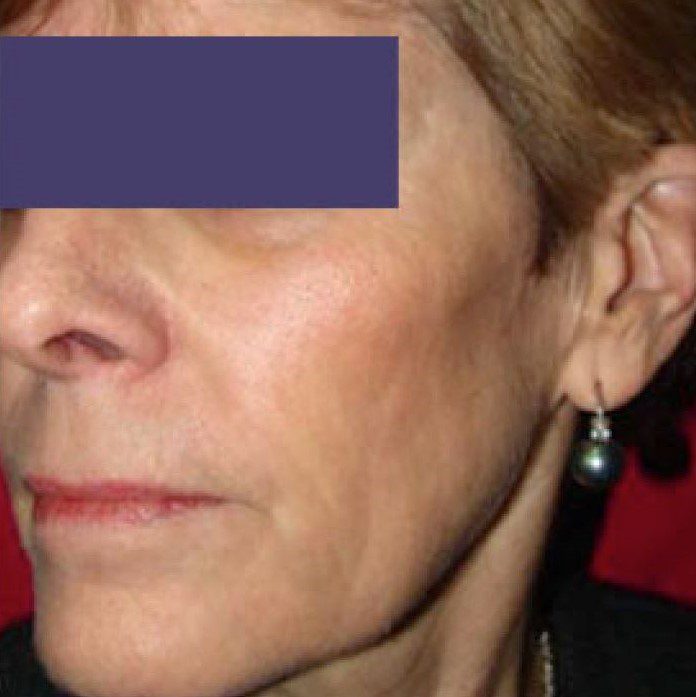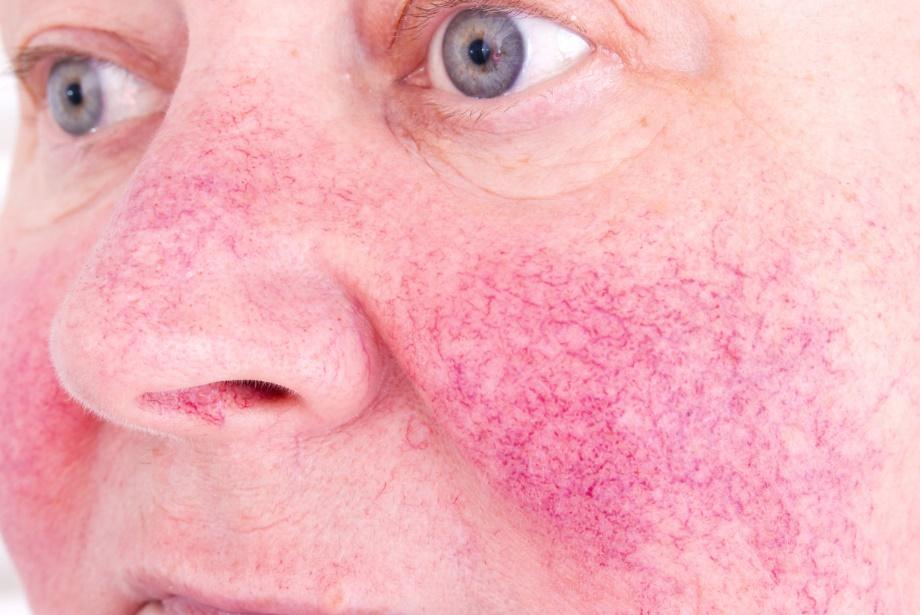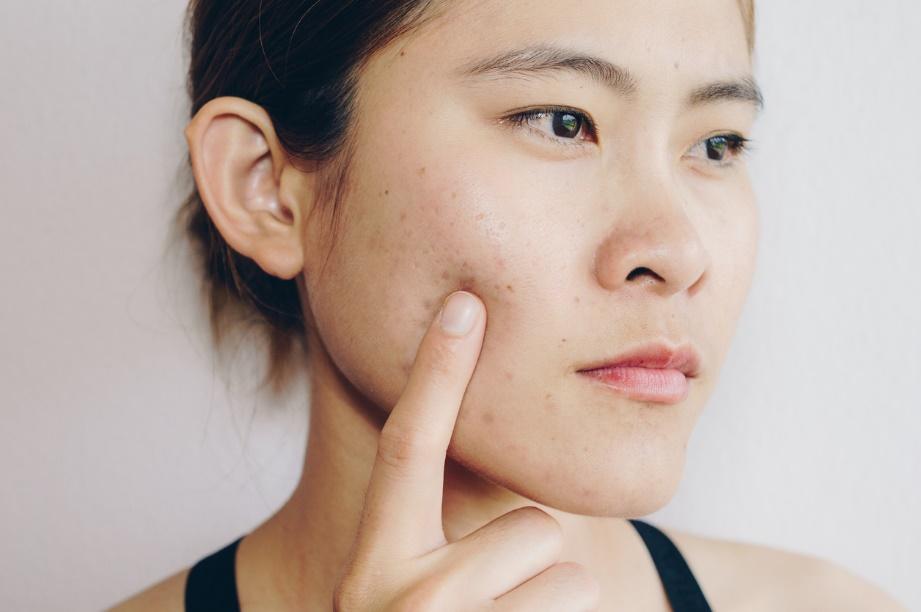 IPL  stands for intense pulsed light and is somewhat similar to a laser treatment. Instead of one wavelength of light to reach the skin, as in a treatment from a laser, IPL penetrates the first layer of skin, called the epidermis, to treat the second layer, or dermis. This causes less damage to the outer layer of skin. The damaged area from the treatment beneath the first layer is then removed by the body's natural skin repair mechanisms, resulting in a smoother and more youthful appearance of the skin.
Within the skin, pigment layers convert the light energy to heat, which destroys unwanted pigmentation to clear the appearance of freckles and other unwanted spots. It can also destroy hair follicles and prevent them from growing back again. IPL treatments can be used anywhere on the body but may not be as effective on areas that are uneven.
What can IPL treat?
Acne Scars
Rosacea
Pigmentation
Vascular and Leg Veins
Hair Removal
Learn More!
Learn More!
Botulinum Toxin – a quick, but highly effective method for dealing with fine lines, wrinkles, crow's feet, and other unwanted distractions around the face. Millions use Botox® and experience beautiful results.
Botox (Cosmetic and Therapeutic)
Dysport
Xeomin
Cosmetic Fillers – used to restore fullness to the skin. They are fast, simple options that eliminate facial wrinkles and scars by targeting the lines surrounding the mouth and lips.
Juvederm Products
Revanesse Versa
Revanesse Lips+
Kybella – the only FDA-approved injectable treatment that destroys fat cells in the treatment area under the chin to improve your profile.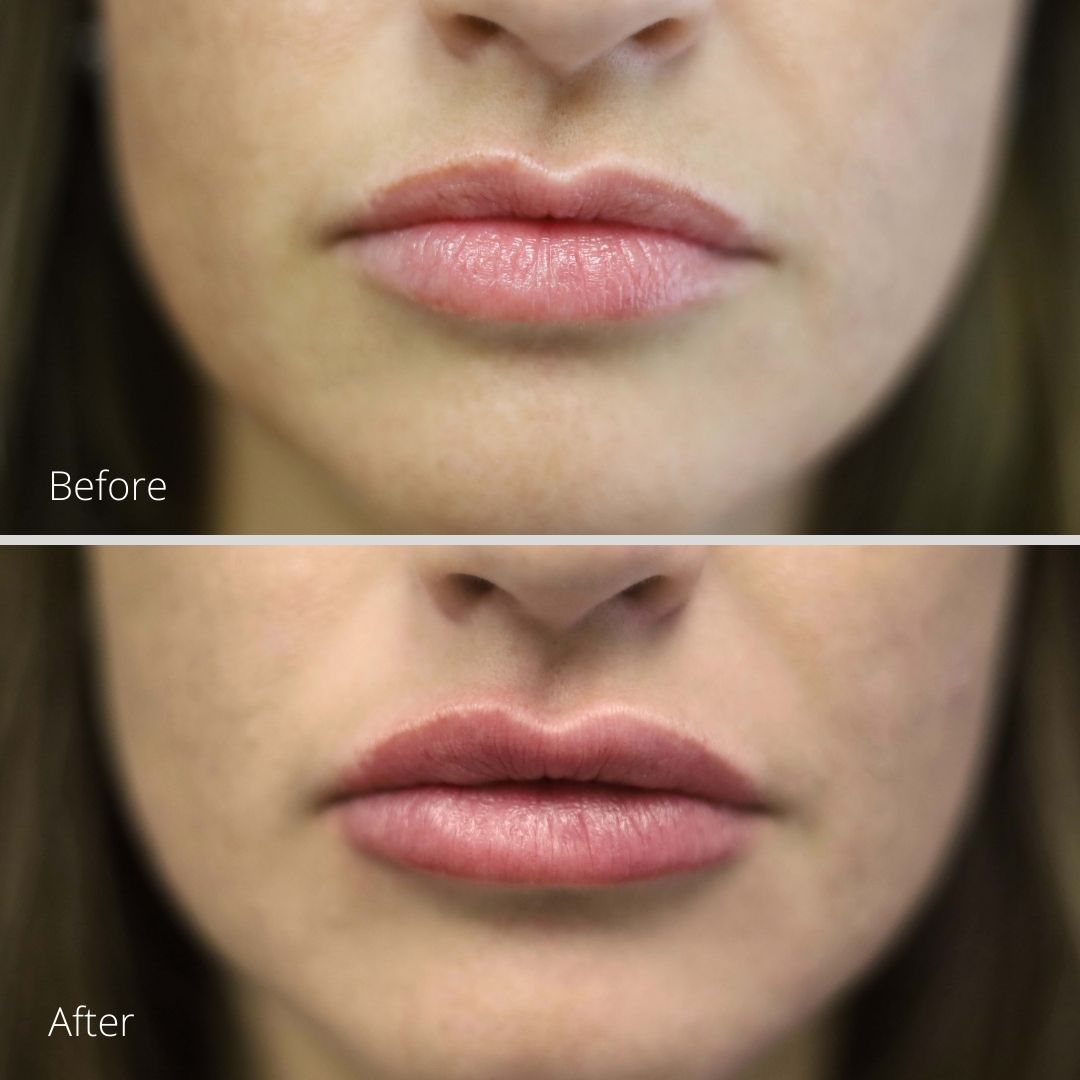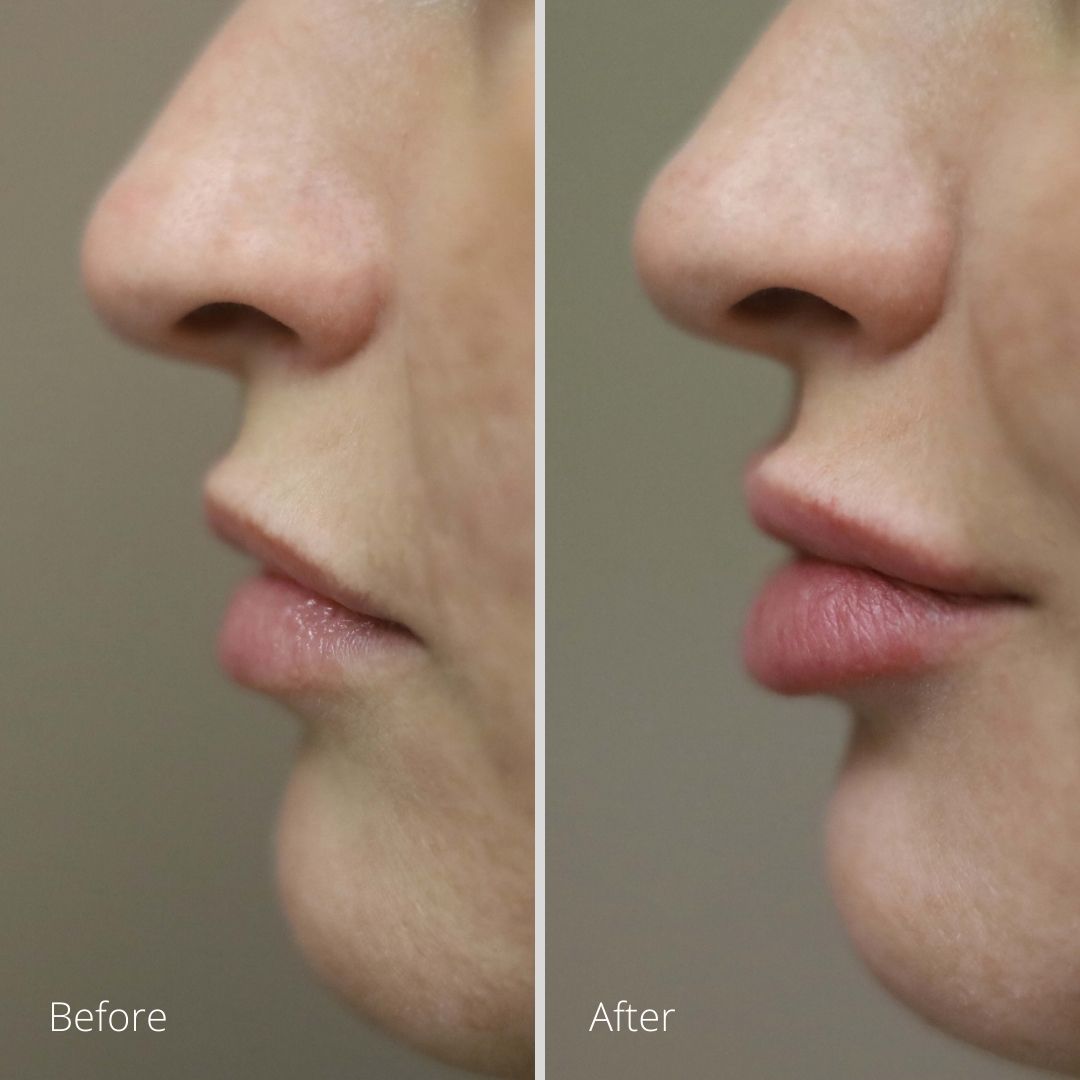 Fellowship-Trained Oculofacial Surgeons