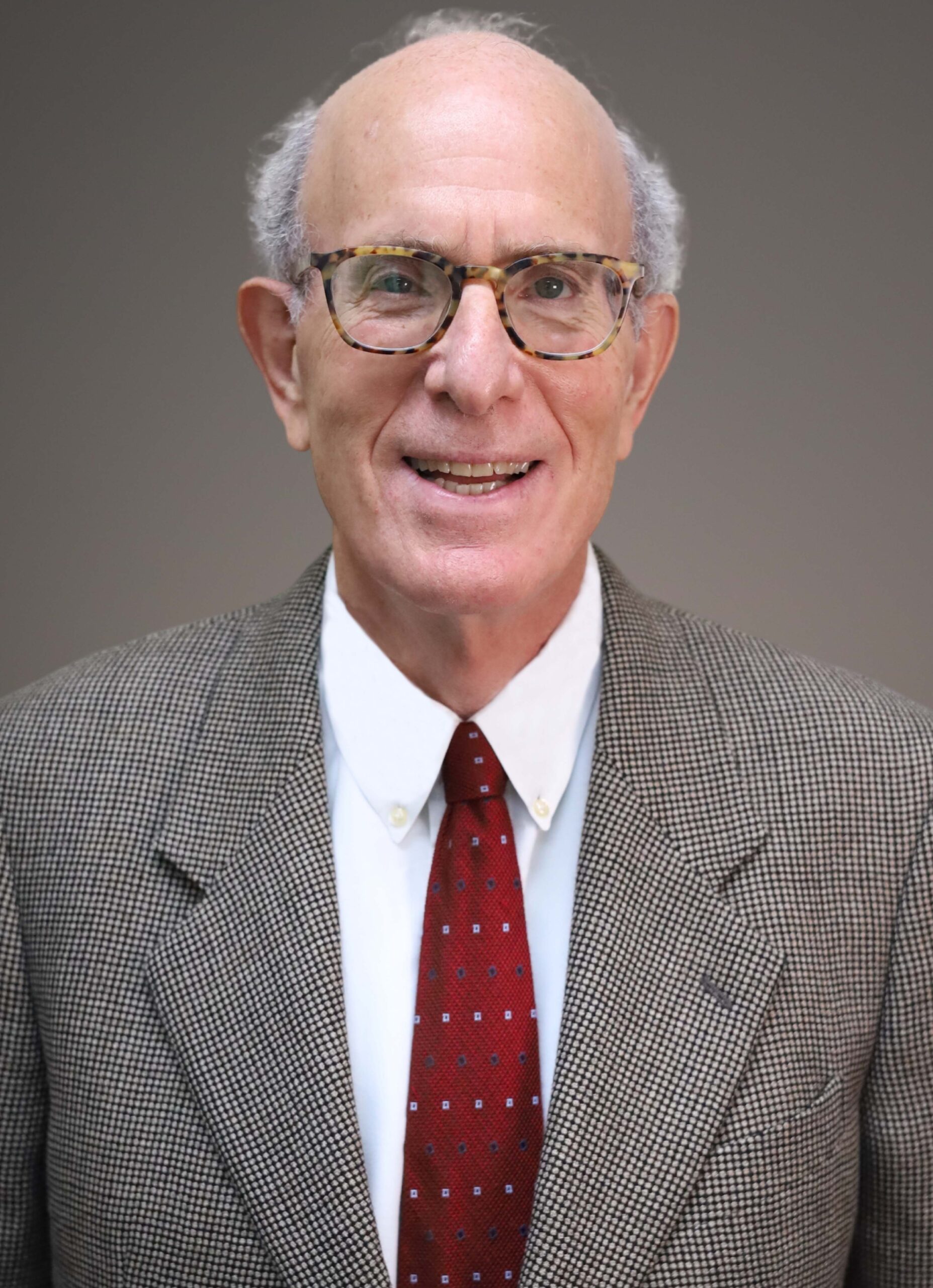 Link to item
Dr. Braunstein has been a staple in the Lake Wales community since 1983, treating complex ocular conditions with a diverse selection of services and procedures. He received his Bachelor of Science from Cornell University in Ithaca, NY and his Medical degree from the prestigious Cornell University Medical College in New York, NY.  Dr. Braunstein began has post-graduate training with a medical internship at Union Memorial Hospital in Baltimore, MD. He then returned to Cornel University New York Hospital where he completed his ophthalmology residency.  Following his passion to treat ocular disease, he moved to Florida and opened his private practice in Lake Wales. Since 1983, Dr. Braunstein has provided superior surgical outcomes at the Lake Wales Medical Center and Heart of Florida Regional Medical Center in Davenport, FL.
Dr. Braunstein and his team are dedicated to their patients, maximizing the visual needs in a compassionate, family-oriented environment. His services include eye examinations, glaucoma, cataract surgery, macular degeneration, diabetic retinopathy, eyelid surgery and more.
"I have a rare condition that was causing blindness. I was scared, and unsure what was going on. Dr. Braunstein literally saved my eyesight and helped me begin to heal after my first visit. I like the staff, no fuss, just quality service. I'm very thankful for them and recommend them with the highest regard."

Bloom B.
"I am a retired anesthesiologist with experience in UK eye hospitals. Whilst wintering in Lake Wales, I developed cloudy vision 5 years after cataract surgery and lens implant. I saw Dr. B at 36 hours notice and he agreed with my self diagnosis of posterior capsule opacities,10 mins later did laser surgery with immediate perfect result. Next day follow up showed all was OK. All round excellent experience!"
"Dr. Braunstein is wonderful. I recommend him highly. He takes his time and really cares about his patients."