Robert J Applebaum, MD, MBA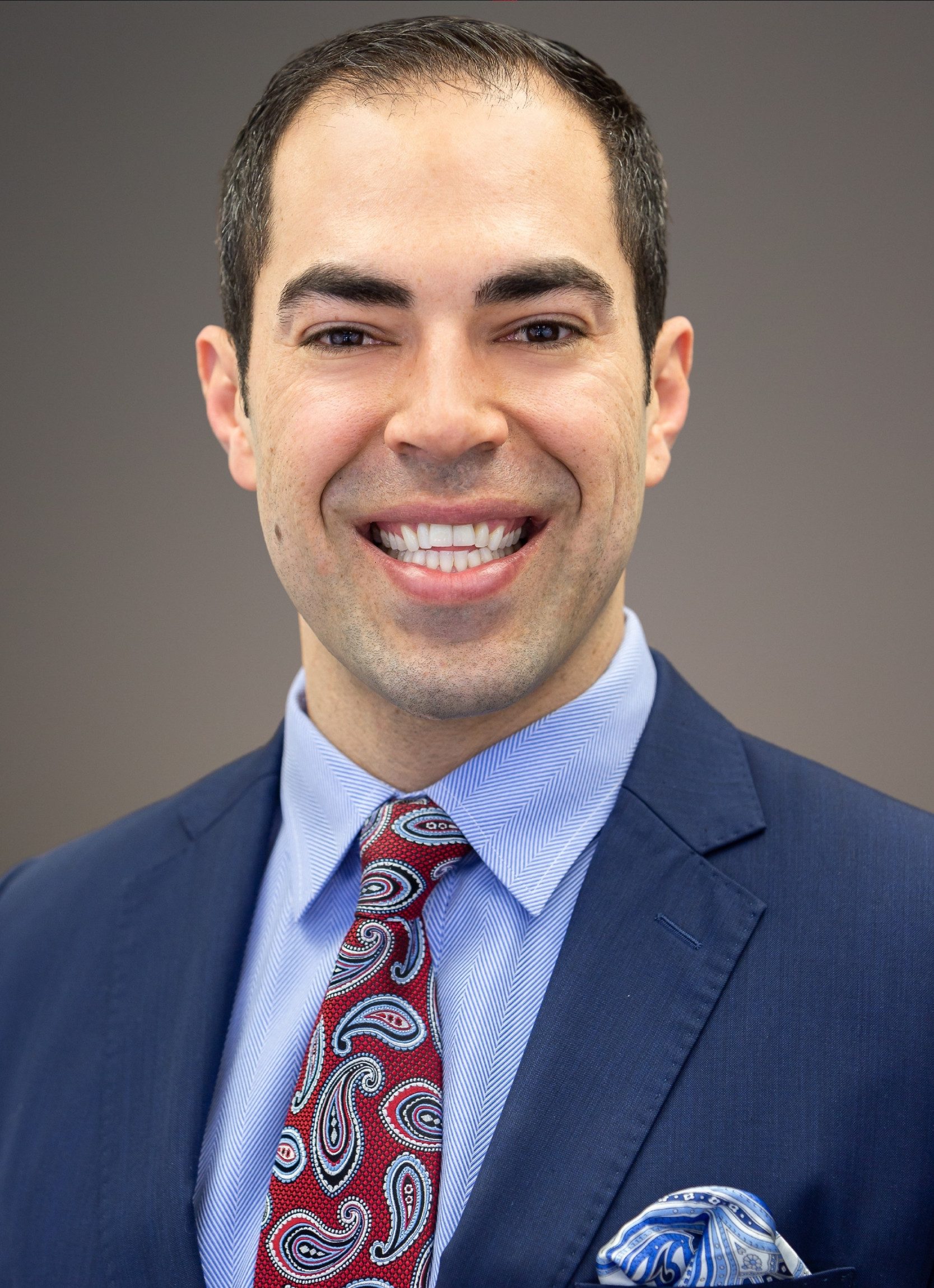 Link to item
Dr. Applebaum grew up in the Hyde Park neighborhood of Tampa, FL. He attended high school at Berkeley Preparatory School. He then spent his freshman year at Georgetown University in Washington, DC before transferring to the University of North Carolina at Chapel Hill, where he completed his bachelor's degree in Public Policy with a specialization in Health Policy. He completed a combined MD and MBA program at the University of Florida in Gainesville, FL, graduated in the top 1/3 of his medical school class and received the award for highest business school GPA. After medical school, Dr. Applebaum completed a one-year Transitional internship at the Virginia Tech/Carilion School of Medicine. He spent three years at the University of South Florida, where he completed his Ophthalmology residency (in June 2015). He then completed an additional year of fellowship training in Oculofacial Plastic and Reconstructive Surgery at the J. Justin Older Eyelid Institute.
As a native Floridian, Dr. Applebaum enjoys year-round golf and tennis, which he plays frequently with his father. During the winter months, he prefers to don his skis and hit the slopes as often as possible (which is never often enough). Dr. Applebaum enjoys collecting and tasting wines from around the world (ask him about his "dissertation email" on Napa Valley). He also enjoys cooking, eating, and listening to live music. He is susceptible to flattery and enjoys being called a renaissance man by both peers and complete strangers.
Dr. Applebaum specializes in cosmetic and reconstructive surgery of the eyelids and face in both adults and children. These surgeries include upper and lower eyelid blepharoplasty, eyebrow lifts, and repair after skin cancer removal among many others. Dr. Applebaum also specializes in cosmetic injectables, such as Botox, Juvederm, Voluma, and Kybella. Dr. Applebaum uses these and other aesthetic techniques to provide comprehensive patient care.
Schedule a consultation today. Let Dr. Applebaum give you a natural, more youthful appearance.

"We are here visiting from Hamburg Germany; Florida Eye Specialists were able to get me in the same day I called for an appointment. Dr. Applebaum spent much time with me and I felt he was completely thorough. I feel fully confident that I understand what's wrong with my eyes and we will get my eye issues resolved. When we move back here in the next 6-9 months Florida Eye Specialists and Dr Applebaum will definitely be my doctor."

Kristine S.
"Dr. Applebaum and his team were great. From the moment I walked in the door the staff was courteous and helpful. They seemed to actually care about my well-being. He and his were very knowledgeable and the office is state of the art. Thank you!"

Corey N.
"Dr. Applebaum is friendly, professional, and careful. He sat down and talked to me, completely put my mind at ease. My fillers look BEAUTIFUL!!"

Anonymous