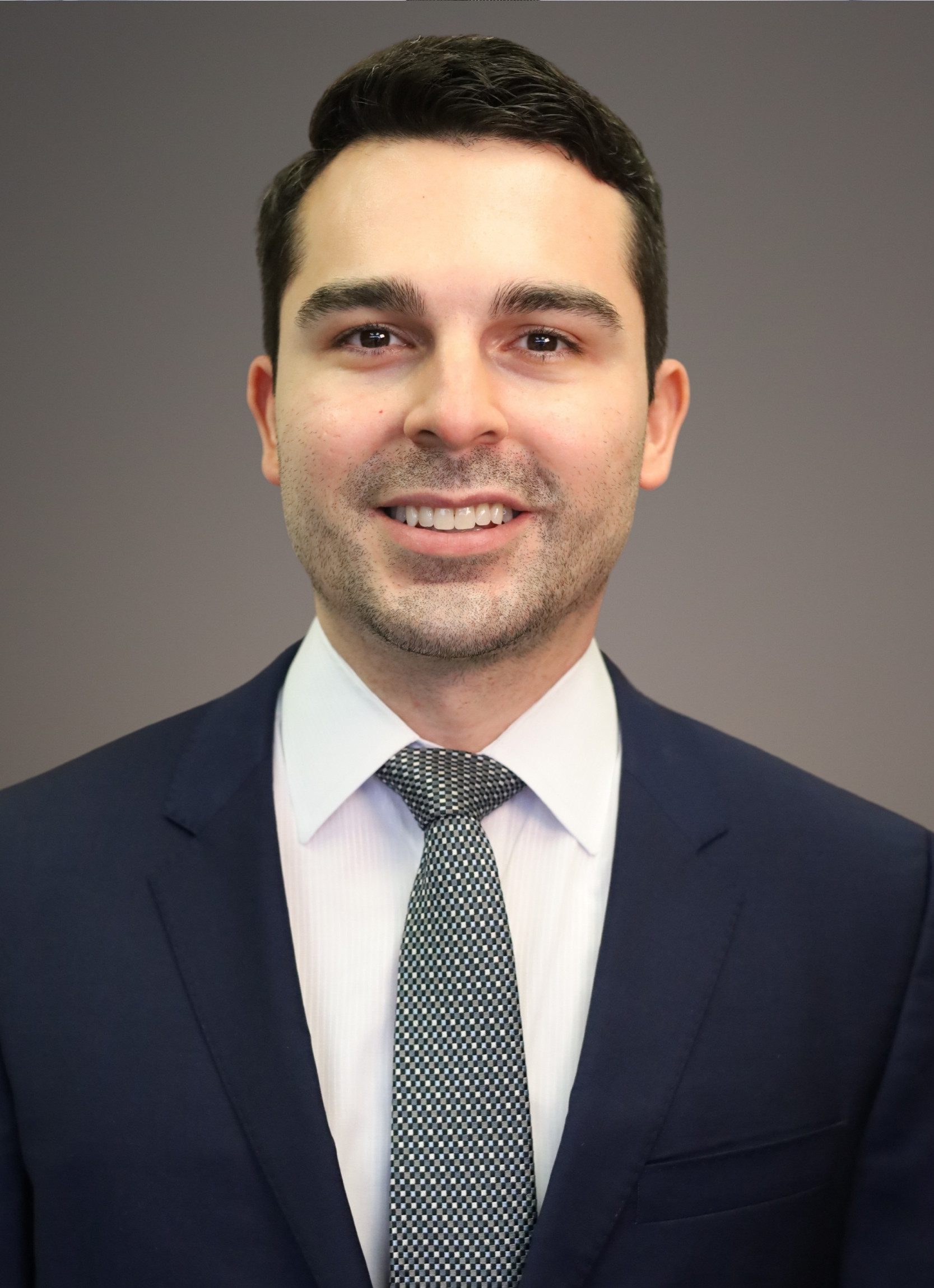 Link to item
Dr. Mancera was born in New York City and moved to South Florida at age four. He attended Nova Southeastern University for college where he was the president of the premedical society. He graduated top of his class receiving the prestigious James Farquhar award. He completed his bachelor's degree in Biology with minors in Business, Chemistry, and Psychology through the Honors program, all while being a full-time martial arts instructor.  Dr. Mancera then went to the University of South Florida for medical school where he was the president of his class. He was very involved in international medicine during this time and went on numerous mission trips to Latin America. After his first year of medical school, he completed an exchange program in Colombia where he trained in Tropical Medicine.
Following medical school, he completed a year of general surgery residency with the University of South Florida. After finishing his intern year, he went on to complete an Ophthalmology residency. During this time, he served as the chair of the Resident Advisory Committee which entailed representing over seven hundred trainees across eighty different programs. He also served as the Chief Resident during his final year of Ophthalmology training.
His passion for surgery and patient care led Dr. Mancera to pursue a two-year fellowship in oculofacial plastic surgery accredited by the American Society of Oculofacial Plastic Surgery. This prestigious society takes less than thirty fellows per year across the United States. He was honored to complete his fellowship under the renowned Dr. Gerald Harris and his team of oculofacial surgeons at the Medical College of Wisconsin. During this time, he gained expertise in the medical and surgical treatment of eyelid and tear duct disorders, skin cancer reconstruction, orbital tumors, facial/orbital trauma, and cosmetic surgery of the face and neck. He is also well versed in less invasive aesthetic rejuvenation techniques ranging from neurotoxins (Botox, Dysport, etc.) to fillers (Juvéderm, Kybella, etc.) to lasers/energy-based devices.
In his free time, he enjoys traveling, spending time with his dog, and drawing. Dr. Mancera has reached the rank of fourth degree Black Belt and received numerous awards including instructor of the year, and placing top in countless tournaments at a national level. Dr. Mancera is fluent in Spanish and excited to provide patients of all ages with top quality care.

"Knowledgeable, dedicated doctor and staff! I had concerns about my left eyelid, and I visited the Florida Eye Specialist trying to locate a specialist in eye-care. I definitely found it there! Dr. Mancera is one of those doctors that have the true calling for caring for its patients."

Fressy B.
"Dr. Mancera is absolutely fantastic! He really took time to understand what I wanted and explain everything to me. I was very nervous to get filler for the first time but to say this was a pleasurable experience is an understatement! He was conservative, but artistic, and I am in love with my results!"

Sheree F.
"He is the most caring doctor ever. He helped me over obstacles that I had decided were insurmountable. I cannot thank him enough for all the time he took to ensure I was able to have my surgery. I recommend the highest possible rating for him. He is special."

Alice L.