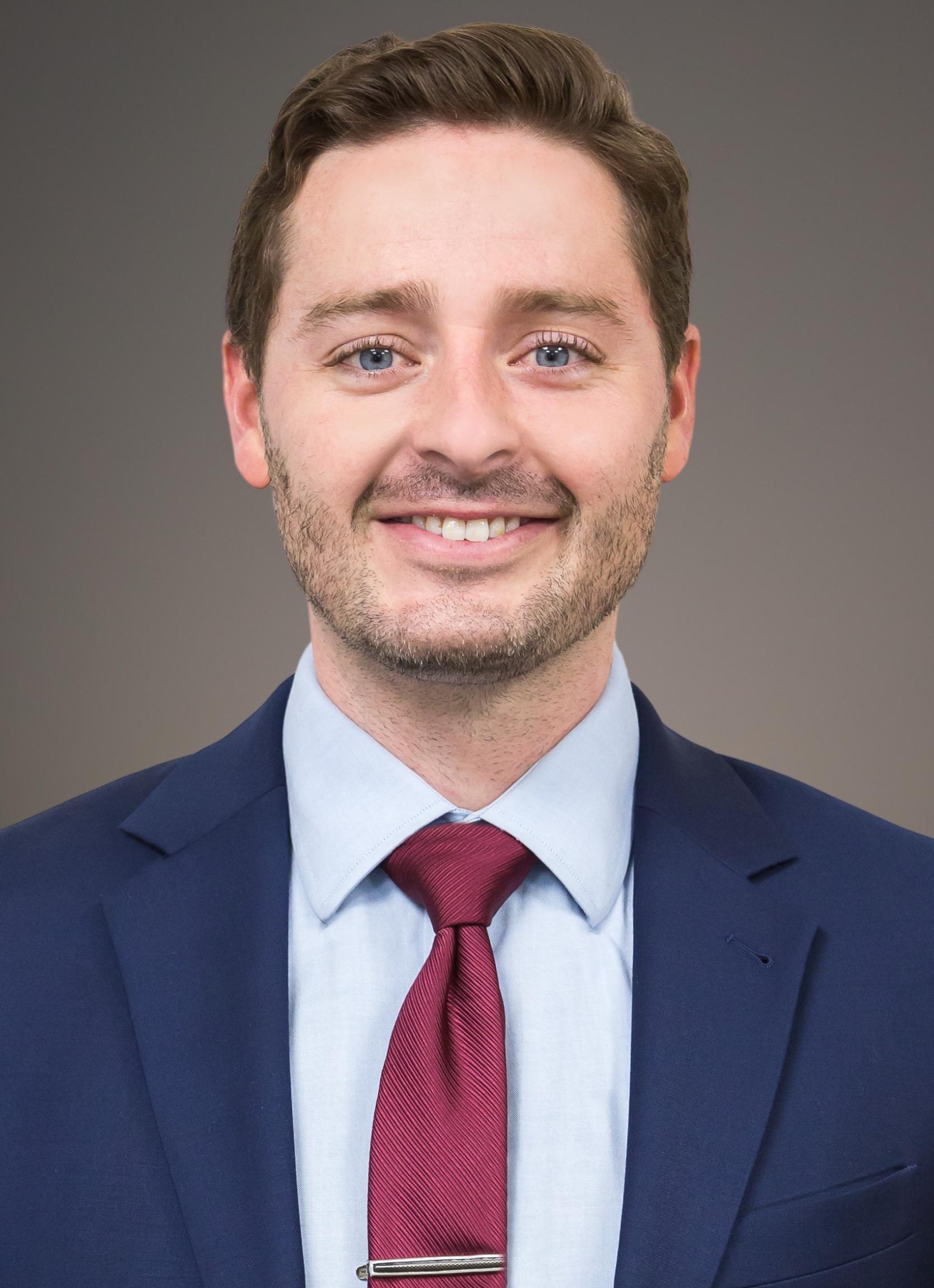 Link to item
Dr. Donovan grew up in upstate New York where he attended and graduated from Cornell University cum laude. He subsequently completed medical school at Case Western Reserve University in Cleveland, OH and a Transitional Year residency at Henry Ford Hospital in Detroit, MI. Dr. Donovan then went on to complete his ophthalmology residency training at the University of South Florida where he served as Chief Resident.
Following his residency training Dr. Donovan completed a two-year combined clinical and research fellowship in Cornea and External Disease at the University of South Florida. Dr. Donovan's research projects focused on infections of the cornea and ocular surface, corneal wound healing, and corneal crosslinking. During his fellowship he gained expertise in the treatment of a wide variety of cornea and ocular surface pathology and became proficient in multiple forms of corneal transplantation including penetrating keratoplasty (PKP), Descemet's stripping endothelial keratoplasty (DSAEK), Descemet's membrane endothelial keratoplasty (DMEK), and deep anterior lamellar keratoplasty (DALK). Through residency and fellowship Dr. Donovan has gained additional training and expertise in refractive surgery, cataract surgery, and treatment of ocular surface neoplasia.
"Very nice, answered my questions. I got lost and was late. Very forgiving. Great staff. Will go back."

Linda L.
"Dr Donovan is absolutely the best eye doctor I've ever had. Energetic, caring, talks you thru the whole process of cataract surgery. I'm very excited to have the surgery, & be in his care. His scheduler Priscilla is just as sweet & caring. From check-in, thru the whole process, everyone was all top notch. Your office is a great place to work, it shows in each & everyone."

Carol G.