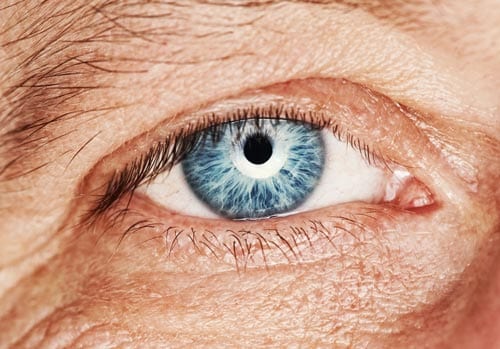 Look Younger with an Eyelid Lift
Eyelid surgery, also known as blepharoplasty, is a popular procedure which improves the appearance of eyelids and can treat vision impairments.
Eyelid surgery can be performed on the upper lids, the lower lids, or both. The procedure involves removing excess skin and adding or removing fat from the eyelids as necessary. Loose or sagging skin in the eyelid creates folds and creases which disrupt the natural shape of the eyelid. When severe, this excess skin can even impair vision.
Droopy eyelids and loose skin can also make people look older than they really are. Similarly, puffiness and bags under the eye can give a tired and worn appearance. With eyelid surgery, it is possible to achieve a younger and refreshed look which will lead to a new-found confidence in appearance.
Good candidates for eyelid surgery are individuals who want to look younger and less fatigued as well as those who want to treat their impaired vision. Candidates should be in good health so that they can safely undergo surgery. Realistic expectations are also key for a successful outcome.
Insurance carriers will cover the costs of upper eyelid surgery if it is performed in order to treat a vision problem. This means that a patient must have an obstruction of vision which meets the requirements for a medically-indicated blepharoplasty. One of our qualified surgeons can work with you to assess your needs.
To learn more about the procedure and determine if eyelid surgery is right for you, contact Florida Eye Specialists and Cataract Institute.