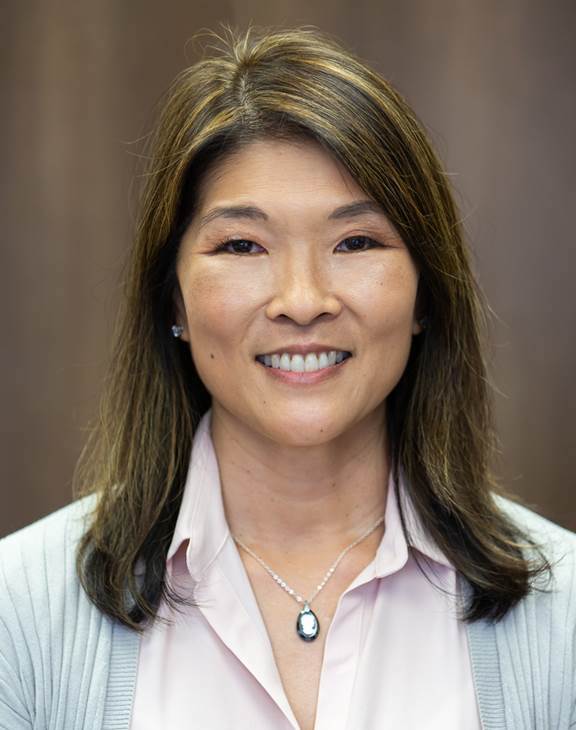 Dr. Chen has practiced Pediatric Ophthalmology in the Tampa Bay area since 1997. She obtained her Bachelor of Arts degree in Political Science and Biomedical Science with Highest Distinction from the University of Michigan, Ann Arbor. Dr. Chen continued her studies at the University of Michigan Medical School where she earned her medical degree cum laude. To pursue her training in Ophthalmology, she completed her residency at the Baylor College of Medicine in Houston, Texas. She had the privilege of training with leaders in the field of Pediatric Ophthalmology and Strabismus at the Texas Children's Hospital and Baylor College of Medicine for her fellowship.
At Florida Eye Specialists and Cataract Institute, Dr. Chen and her specially trained staff see patients in a child friendly environment. The exam rooms are equipped with toys and instruments to make the exam as stress-free as possible for the child and parent. The waiting room has a playroom with movies playing to create a fun atmosphere.
Dr. Chen's specialties include common vision disorders, eye injuries and eye diseases.