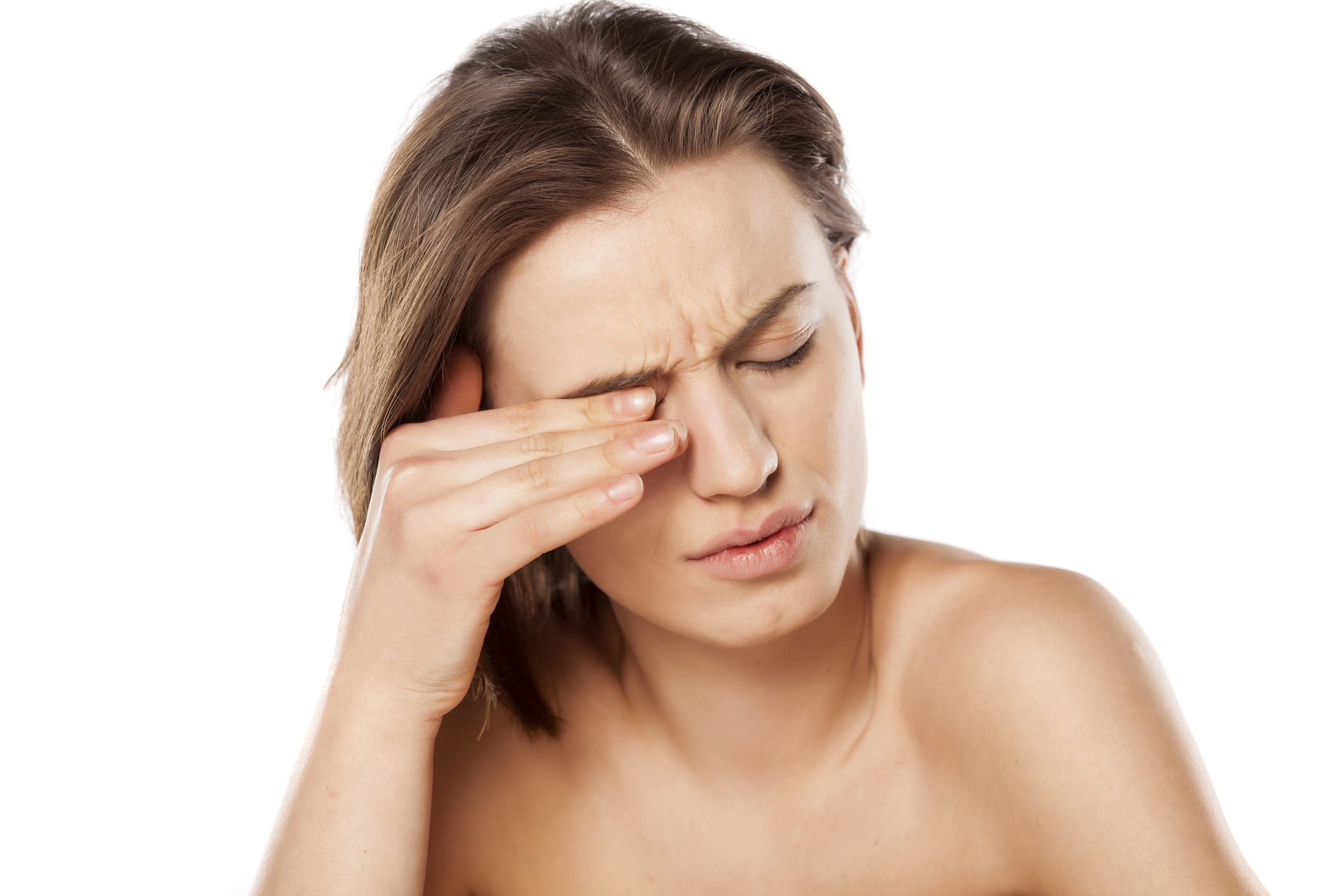 You may have had the experience of having too much to drink one night, maybe at a party or celebration; things begin to get blurry as the alcohol affects your brain and vision. This usually goes away after a short time and is temporary, along with a hangover and headache. But what about the long-term effects of drinking alcohol on the eye? Florida Eye Specialists and Cataract Institute would like you to gain some knowledge about eyes and alcohol and whether excessive drinking can lead to eye problems.
Tolerance
Everyone has a different tolerance for alcohol; you may be different from someone else who drinks the same amount. It has been suggested that men drink no more than 4 units per day and women drink no more than 3 units per day. According to Medical Daily, drinking in moderation should not cause any long-term problems to eyesight.
What Alcohol Does
But excessive consumption of alcohol can encourage eye problems. Heavy drinking over a period of time can lead to:
● Rapid eye movement
● Involuntary back and forth eye movement
● Permanent loss of vision and blindness
Alcohol has a direct effect on the brain. Slurred speech is one result of this neurological effect. Trouble walking is another way that the problem shows up. As far as the eyes are concerned, alcohol weakens the muscles of your eye; it can damage the optic nerves permanently, preventing the interaction of the brain and eyes.
Some Problems From Heavy Drinking
Double and distorted vision can occur from information that is slowed down between the eye and the brain. Decreasing the reaction time for the pupils to dilate, alcohol can impair the ability to see different color shades or adjust to lighting differences.
Swelling of the blood vessels in the eye or the look of red bloodshot eyes is a common feature of those who have been lifetime drinkers. Another problem that excessive drinking leads to is migraine headaches, as the eye becomes sensitive to light; the result is pain.
Long-term abuse of alcohol can also lead to toxic amblyopia or vision loss. Both short-term and long-term use of alcohol affects the optic nerve and the relationship between the brain and the eye.
Moderation
When enjoyed in moderation, alcohol will not damage your eyesight on a permanent basis. There should be no long-term problems; short-term problems, however, such as blurred vision or headaches are common from overindulgence.
Now that you know what the effects of over-indulgence of alcohol and long-term excessive drinking, you will be aware of how it can affect the eye and eyesight. This is in addition to the problems arising with other organs and the health of the whole body from excessive or long-term alcohol abuse.
You might be wise in limiting your consumption of alcohol to special occasions, dinners, and celebrations. In the case of damage to the eye from alcohol abuse, it is best to be wise in preventing it.
If you are experiencing any eye problems or vision that is blurred or fuzzy, it might be time to make an appointment at Florida Eye Specialists and Cataract Institute to have a comprehensive examination. It is important to determine the cause of any vision changes; your eye doctor can treat them or send you to a specialist for further diagnosis or treatment.
We think of our patients as family and have been leaders in eye care since 1981. Our modern advanced technology and friendly and supportive staff have led to our being one of the premier eye care and centers for surgery on the western coast of Florida. At Florida Eye Specialists and Cataract Institute, we are proud to deliver personal service that has ensured the satisfaction of our patients.
For more information or to schedule an appointment, call Florida Eye Specialists and Cataract Institute at 813-681-1122.
Please note: Not all people are the same, and advice and tips should not replace in-person medical attention.