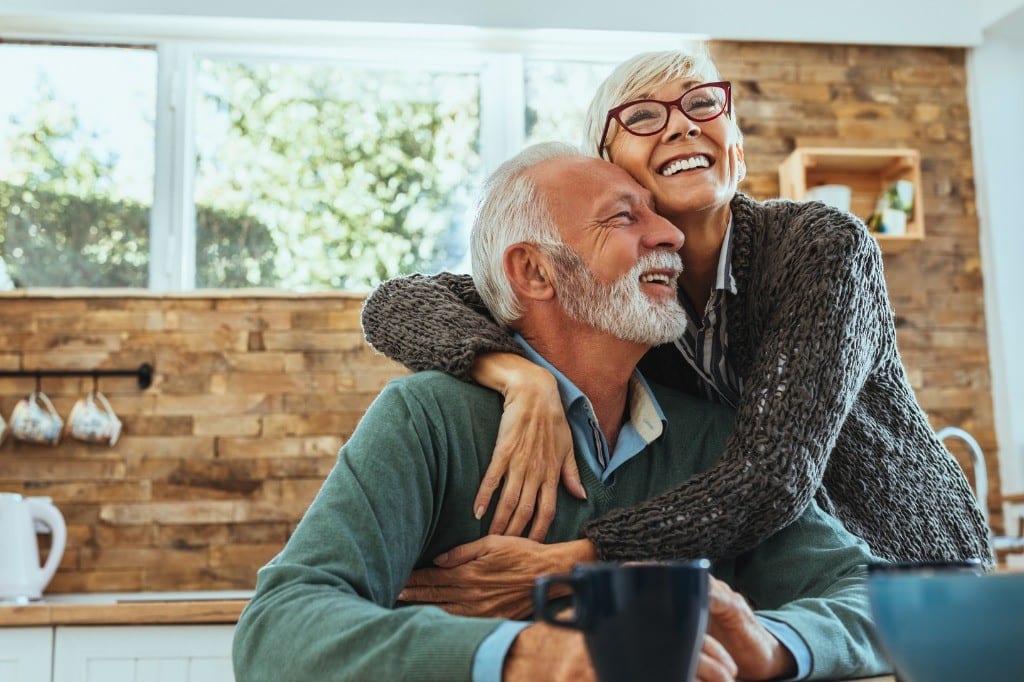 June is Cataract Awareness Month. Florida Eye Specialists and Cataract Institute wants all of our patients to know the importance of getting checked for cataracts in the early stages. The chances increase as we age. Other factors that increase the risk for this condition are:
Exposure to sunlight 
Smoking 
Trauma
Diabetes
Believe it or not, having any or all of these factors greatly increases your chance of getting them at some time in your lifetime. Also, it is important to note that not all cataracts require surgery. Small ones are quite manageable without eye surgery, while larger ones may require surgery to remove them. 
This takes a dedicated expert in ophthalmology who has the skill to perform this delicate surgery. We have these people on our staff at Florida Eye.  
Dangers of cataracts 
The biggest danger of the condition is that it starts to cloud one's vision initially. If left untreated, it can grow in size and get to a point where the person could be completely or partially blind. Eye surgery is required in many cases if the condition has grown to larger dimensions. Early detection and care are necessary in order to avoid complications or problems from this disorder. 
Symptoms of cataracts 
There are several symptoms that you may be developing cataracts in the early stages. But what are some of the most common symptoms? Do some research and find out more or contact Florida Eye Specialists and Cataract Institute to schedule an appointment. Below are some symptoms that may be noticed by a person developing them.
-clouded or obstructed vision 
-difficulty reading text or other materials 
-visible white or opaque look of the eyes 
-blurriness or other eye symptoms 
All of these symptoms will get in the way of having optimal vision. You'll miss out on the great things you could see such as your grand daughter's wedding, a family reunion, or a ballgame you need to see from several feet away. 
Additionally, someone with developing cataracts may experience generally blurry vision, faded colors, and trouble seeing at night. There may be some double vision in the affected eye or experience seeing "halos" around lights.  
Increased sensitivity to glare is also a common sign. If you or someone you know have had to change your lens prescription often over the past few weeks or months, it's possible you could also be experiencing cataracts. 
The Problem with Cataracts 
One of the worst problems regarding cataracts is the fact that people often do not notice them until they are advanced. They may think that blurred vision or trouble seeing at night is just a sign of aging in general. While this may be true, it is important to get it checked out in case you are developing a cataract. Early detection is the key to cure. 
How to Avoid Your Risk 
If you want to avoid your risk of cataracts, there are a few things you can do to decrease the likelihood of developing them. 
-Avoid direct sunlight and protect your eyes by wearing sunglasses 
-Eat a healthy diet rich in Vitamins "D" and "A" and other eye-healthy vitamins 
-Check your eyes for opaque areas or changes in vision 
-Be on the lookout for noticeable changes in vision. 
-Get your optic nerve pressure checked as this could be a sign of more serious conditions. 
-The most important factor to reduce your risk of this disorder (or other eye diseases and problems) is getting regular eye screenings. 
General Care of Your Eyes
Taking care of your eyes is important no matter what age you are or what stage of life you are in. However, as you age, your chances of developing a condition like this increase. The National Eye Institute reports that up to 90% of elderly people will develop one at some point after age 65. 
However, younger people do get them, too. Starting at age 40, there is a sharp increase in the risk component. 
Getting eye checkups is just a part of your normal eye care routine that you should do throughout your life. Whether you need prescription lenses, contacts, or just general eye exams, we can help you at Florida Eye in the Tampa Bay area. 
About Us 
At Florida Eye Specialists and Cataract Institute, we have been in the business of helping customers and patients since the early 1980s, and we take pride in treating all of our patients like our own family.  
We want all of our patients to come in for regular check-ups of their eye health each year (at least once per year) to determine if surgery is needed or other procedures to protect your eyes from further damage. 
In some of our other blog posts, we have discussed the importance of doing eye exercises to relax your eye muscles as well as getting plenty of rest and avoiding bright light.  
There are many other things you can do to take care of your eyes but the most important is getting regular eye exams so that you will know about problems before they become severe. 
You only have one pair of eyes so you have to take care of them for life. This is also something good you need to teach your children and grandchildren so that they will also experience good eye health throughout their lifetime. 
Cutting Edge Technology 
With so many technological and medical advancements there is no reason why people cannot keep their eyes in excellent shape, get the glasses or contacts they need to see better and keep their eye health an optimal level at all times. Eye exams, as well as following the steps we mentioned in other posts, can help you keep your eyes in the best shape at all times. You can also teach your children so that they will repeat these good habits. 
Let Us Work With You
We take almost every kind of major insurance so inquire when you call to make an appointment, and we will take care of this for you. We make the process pain-free and care for each patient in a holistic manner. The most important thing is keeping your eyes at optimal health so that you can enjoy all the beautiful things the world has to offer. 
If you develop cataracts and require cataract surgery, Florida Eye Specialists and Cataract Institute has efficient ophthalmologists and surgeons to help you get through the process, easily and as comfortable as possible.  
Contact us today, and we will lead you through the process by making an appointment with Florida Eye Specialists and Cataract Institute. We have several convenient locations to serve you, including our central location around the Tampa Bay Florida area. 
Bring your children with you and get their eyes checked, as well as teaching them important habits that will last a lifetime.  
Other Eye Conditions
In addition to this common condition, there other eye conditions that you need to be aware of. Many are not as serious as other conditions but should be tended to when you have the problem.  
Conditions such as "Dry Eye" which makes the eyes dry and irritable, can cause discomfort and redness due to lack of lubrication and moisture in the eyes. Excessive reading and screen time can also contribute to this common but mild problem. 
For some, using eye drops or a "Natural Tears" type of solution will be enough to relieve the condition. Others need more professional help for their eyes. You can alleviate some of this by doing eye exercises and dabbing your eye with a warm cloth but for more precision care, visit us and tell our receptionist that you have a problem with dry eyes. 
We can give you a solution that will help with this or offer tips on how to better care for your eyes to avoid the condition. Whether your condition is serious or minor and whether you just need glasses or eye surgery, we can help. 
June is the Month 
Remember June is cataract awareness month so treat your eyes to something kind by having them check for abnormalities in the eye each year at this time and bring your family to have regular eye exams as well. 
Eye care is a habit that should last over the long-term, not just something that you do once in a while. It should also be a thorough exam that checks for a number of eye conditions. That way, you can avoid any problems with your eyes while getting your prescription renewed, as needed. Yearly eye exams are important in order to keep your eye health at the most efficient levels. 
Write down on your calendar to make an appointment with us each year in the month of June to celebrate Cataract Awareness Month. You should just see what you've been missing!