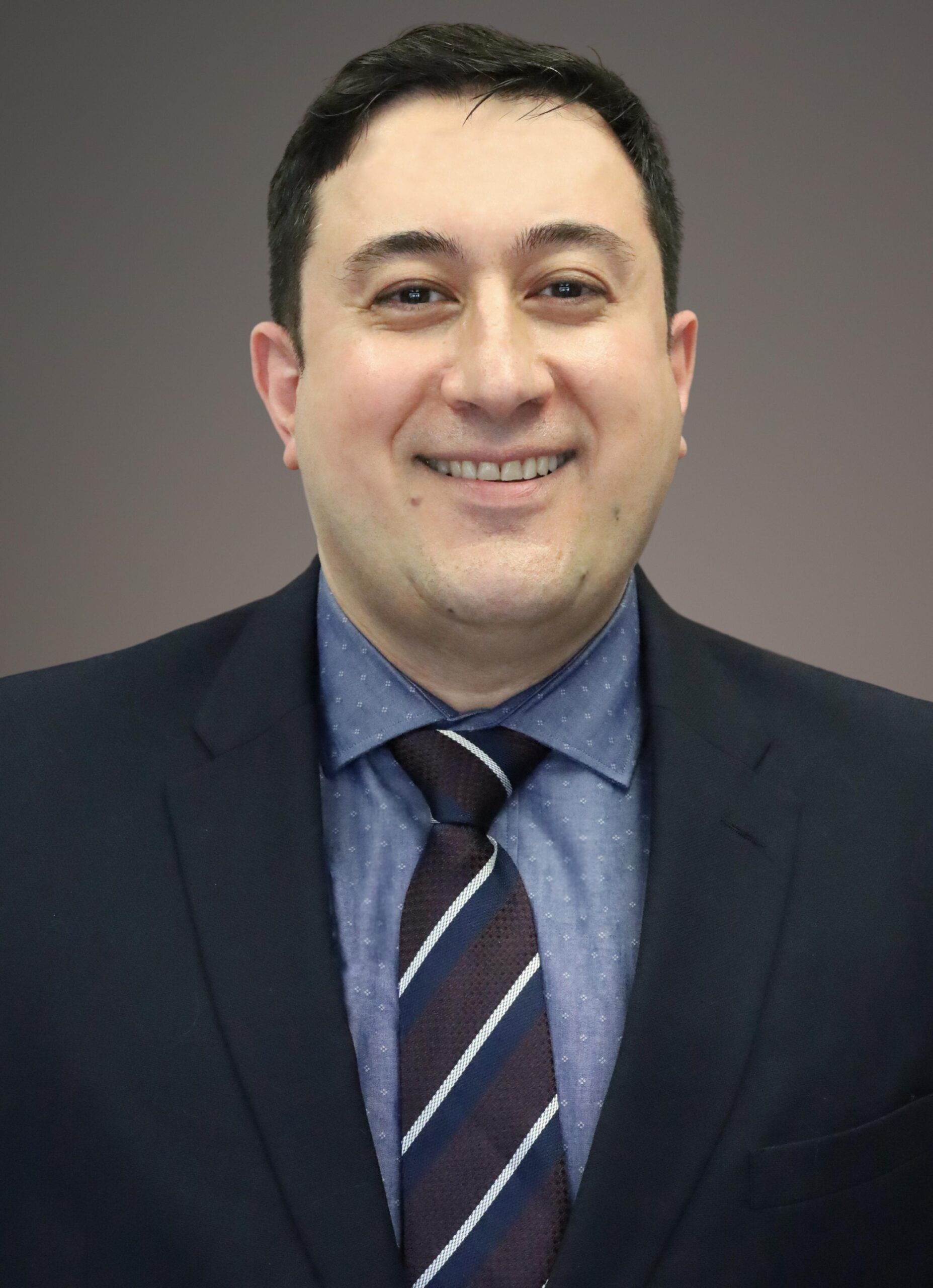 Dr. Mohamed Sharaby is fellowship trained as an Ophthalmologist and a Neurologist. He was born in Egypt, raised in Great Britain, and later moved to the USA for his education. Dr. Sharaby's first stop was in Florida, where he attended Florida Atlantic University, obtaining both a bachelor's and master's degree in Business and Accounting. He had a successful career as a Florida Certified Public Accountant prior to pursuing a rewarding career in medicine. Dr. Sharaby attended medical school at St. George's University School of Medicine, with the ultimate goal of becoming an ophthalmologist. After medical school, he first matched at the University of Massachusetts, completing his residency in neurology, where he served as Chief Neurology Resident. Dr. Sharaby then completed his neurocritical care fellowship at the University of Virginia.
Dr. Sharaby was then accepted into the surgical ophthalmology residency program at the University of South Carolina School of Medicine and Palmetto Health. Dr. Sharaby served as an assistant professor of clinical ophthalmology at the University of Florida College of Medicine in Jacksonville following his ophthalmology residency. In this position, he performed many anterior segment surgeries, including refractive cataract, glaucoma, intravitreal retinal injections, and oculoplastic procedures. Dr. Sharaby narrowed his focus even further by completing a glaucoma fellowship at the prestigious UCLA Jules Stein Eye Institute in Los Angeles, California.
Dr. Sharaby focuses on the medical and surgical management of glaucoma, including laser treatment, trabeculectomy, glaucoma drainage devices, and MIGS (Minimally Invasive Glaucoma Surgery). He also performs complex cataract surgery and utilizes his neurology background to treat neuro-ophthalmological conditions.
Dr. Sharaby speaks English, Arabic, and Medical Spanish.