Bradley D. Fouraker, M.D., F.A.C.S.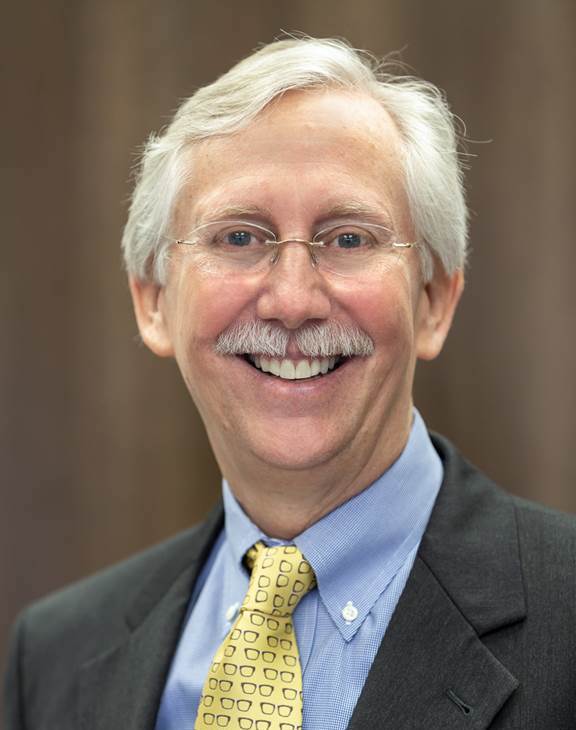 Dr. Fouraker earned his Bachelor of Arts degree in Psychology from Vanderbilt University in Nashville, Tennessee, and his medical degree from the University of Florida College of Medicine in Gainesville.  He completed an Internship in Internal Medicine as well as a Residency in the Department of Ophthalmology at the Ochsner Foundation and Clinic in New Orleans, Louisiana.  Dr. Fouraker went on to a Fellowship in Cornea and External Disease, Refractive Surgery and Research Experience at the University of Oklahoma Dean McGee Eye Institute in Oklahoma City.
Board certified in Ophthalmology and a Fellow of the American College of Surgeons, Dr. Fouraker has been a staff member at Florida Eye Specialists and Cataract Institute since 2000. He has published numerous peer-reviewed journal articles, book chapters and abstracts.  Dr. Fouraker has also been a frequent presenter at medical conferences and meetings on the national, regional and local levels.
Dr. Fouraker is a member of the American Academy of Ophthalmology, American Medical Association, American Society of Cataract & Refractive Surgery and Florida Society of Ophthalmology, among others, and serves as Vice Chairman of the Florida Statewide Organ and Tissue Procurement and Transplantation Advisory Board.